BEST CURTAIN DESIGN IN PENANG CURTAIN SHOP IN PENANG
Upgrade Your Home With Curtain Decoration
BEAUTIFUL DECOR CURTAIN WITH MORE THAN 15 YEARS EXPERIENCE SINCE 2006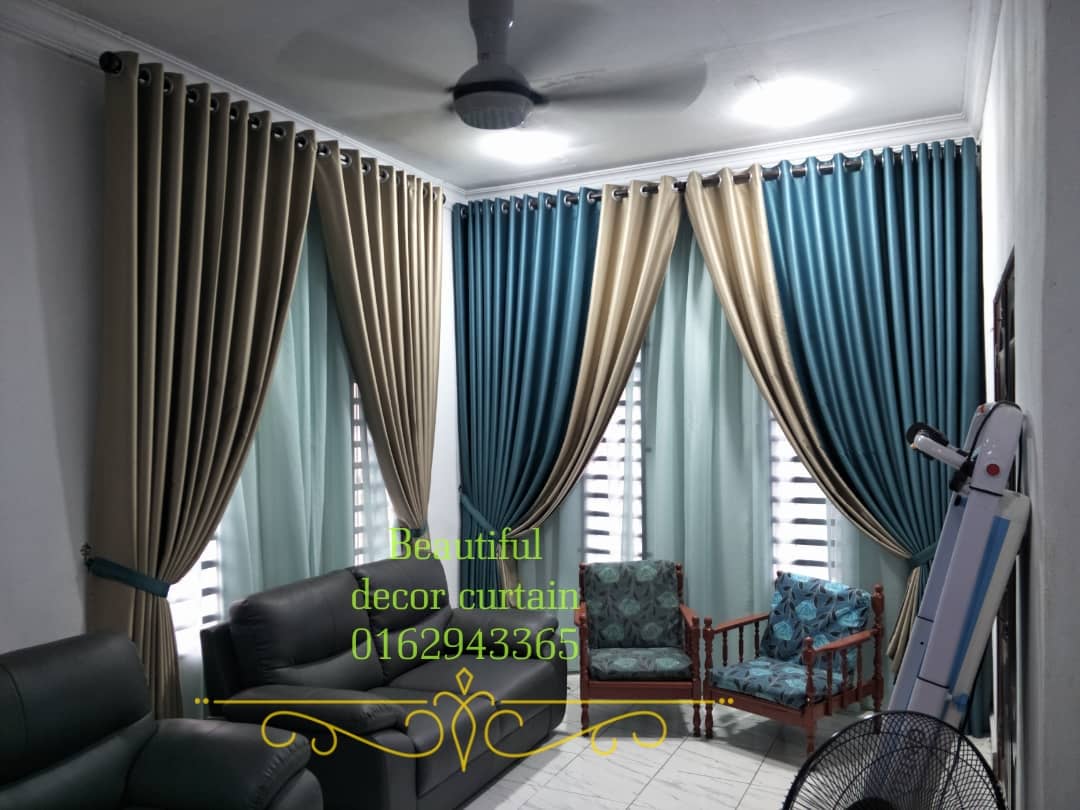 We HELPED MORE THAN 3,000 HOME OWNER & OFFICE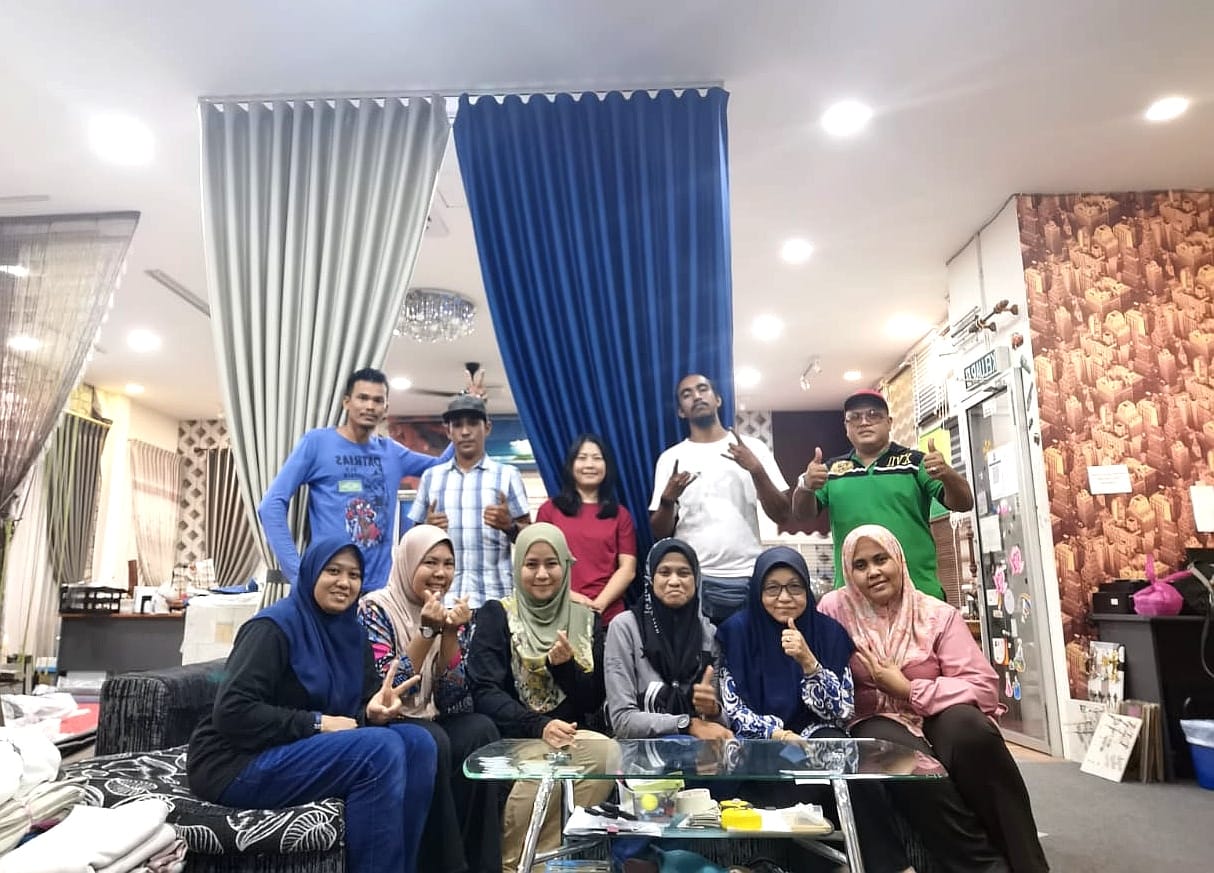 BDC Decor Curtain Sdn.Bhd is a Curtain Design & Interior Design company founded by Mr Lee on 2006. We have over 15 years experience curtain designers and professional decorators to serve customers from Penang and Kedah. With TWO Curtain Shop in Penang to display our Curtain Design, Blinds, Wallpaper, Carpet, Vinyl Tiles, and Spc Tiles for customers to choose from.
Benefits of Using Curtains & Blinds
You may have hesitated, questioning whether it's worth the effort and cost, but let me assure you, the advantages they bring are truly extraordinary.
With a wide selection of fabrics, colours, and patterns to choose from, you have the freedom to customize your curtains to match your existing decor and interior theme.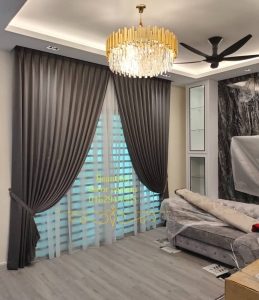 Protection from Harsh Sunlight
By preventing excessive exposure to sunlight, you can extend the lifespan of your furniture, carpets, and other valuable possessions, ensuring their durability and beauty over time.
If you have very nosy neighbours and you don't want them looking inside your apartment, curtains and blinds offer an immediate solution. You can easily control the level of visibility from outside.
Installing curtains and blinds can contribute to energy efficiency in your home. During hot days, it can help keep your rooms cool by blocking out the sun's heat.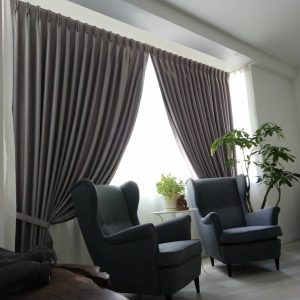 Easy Maintenance and High Durability
Blinds are designed to be low-maintenance and highly durable. Regular cleaning and occasional dusting are usually sufficient to keep them looking fresh and new. 
Schedule A Free Consultation With Us
Our professional decorators have a unique creative vision of how your dream space will work the best for you. Learn more about our services and contact us!
Every corner with a
Luxury Touch
Lorem elit tellus, luctus nec ullamcorper mattis, pulvinar dapibus leo.